The Battle Between MOPE and Economic Law
Published: July 08, 2009
by RssFeed
---
__________________
Please note, the content of this page was automatically generated from an external source using RSS Feeds technology. Gold Speculator associates cannot guarantee or verify any information provided on this page. By using this site you are agreeing to the terms of our
disclaimer
.
Search Gold Speculator Articles
Similar Articles You May Enjoy
Currently Active Users Viewing This Thread: 1

(0 members and 1 guests)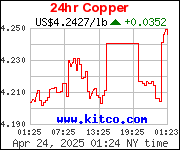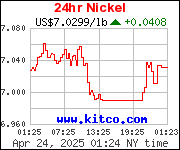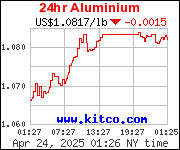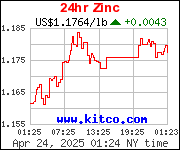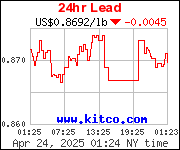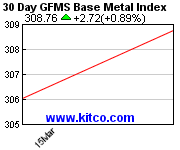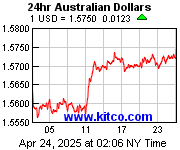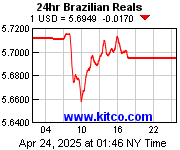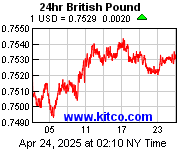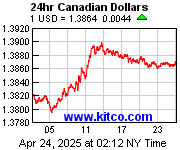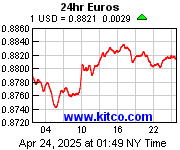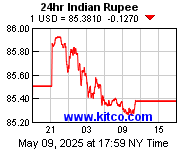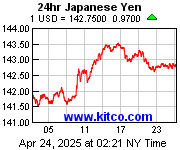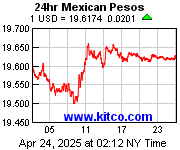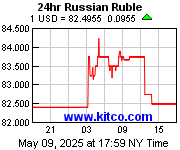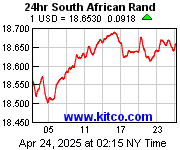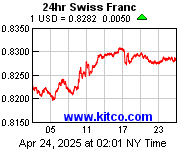 What do you think? Your comments are welcomed.
We appreciate all of your comments and feedback. You need to be registered in order to post comments. You can register here, or sign in. if you have a comment off topic you can post it in our forums section.